2020 Global Call To Action
FH Europe and the European Atherosclerosis Society (EAS) participated in an international coalition convened by the FH Foundation, Pasadena, California and the World Heart Federation, Geneva, Switzerland to reexamine and update key recommendations issued by the World Health Organization (WHO) in their Report on Familial Hypercholesterolemia in 1998.  In the more than 20 years since that report, few of these recommendations have been systematically implemented on a country-by-country basis, leaving 9 out of 10 people born with FH undiagnosed.  Now FH Europe and the EAS as a result of this collaboration with global stakeholders announce the publication of Global Call to Action to tackle the global burden of Familial Hypercholesterolaemia (FH).
You can download a specially prepared short version of the original Global Call to Action on FH in your local language by clicking the appropriate flag below. It is a nonbranded document in Word Doc format, ready for you to further localize it. You can add your logo and additional country specific references to support your FH advocacy efforts. Not able to find your language but your organization would benefit from a local version, let us know at info@fheurope.org
Interactive cards with each individual recommendation from the Global Call to Action can also be downloaded in each language here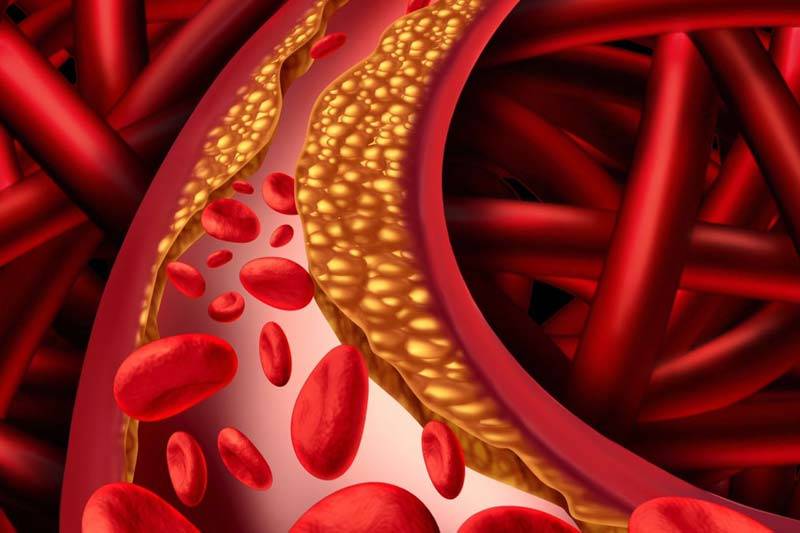 Find out more about Familial Hypercholesterolemia, symptoms, types of the condition and the latest treatment options.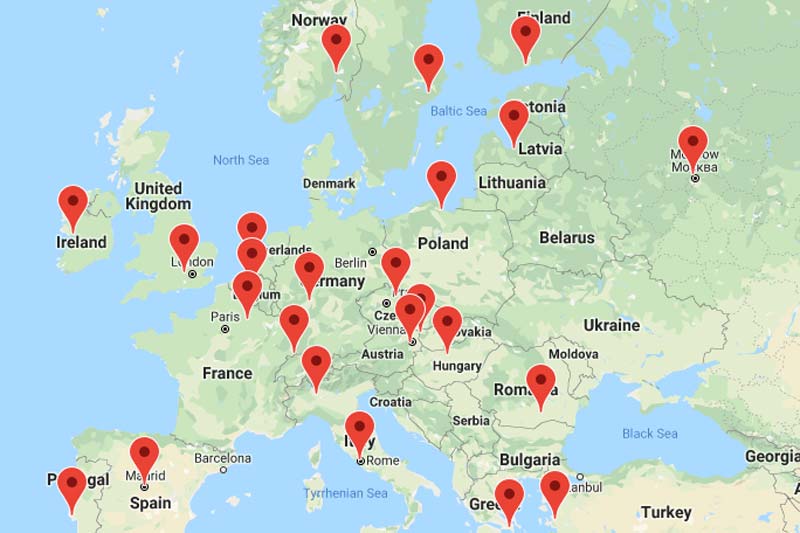 See FH patient organisations active across Europe who form part of our Network. Find the one in your country and learn more about the support, activities & events available close to you and in your language
FH Europe is supported by an educational grant from Amgen Limited, Sanofi, Regeneron, Akcea Therapeutics Inc. and Amryt
Site by: Vovi Web Design