The Time is Now: Achieving FH Paediatric Screening Across Europe
The Prague Declaration is a call to action (7 specific asks) for national and European Union policymakers and decision-makers. It is a political document, which is the result of the Czech EU Presidency meeting on FH Paediatric Screening (early detection of inherited high cholesterol) at the Czech Senate in Prague on 6th September 2022.  The Prague event addressed the outstanding barriers to the systematic implementation of FH paediatric screening across Europe and the concrete actions needed to move forward. It also builds on the Technical Meeting of the Slovenian EU Presidency in October 2021.
Endorse the Prague Declaration
We invite national and regional policymakers across the EU, medical societies, patient and public health organisations, and individual experts to support this declaration and to help ensure that FH Paediatric Screening becomes a reality in Europe, as part of European and national strategies to prevent cardiovascular diseases, and to promote cardiovascular health.
If you would like to add your name as a signatory of the Prague Declaration to the EU, national and international institutions on public health, please fill in this form.
The following organisations and individuals have endorsed this declaration
Browse the logos of those that have already signed the Prague Declaration to the EU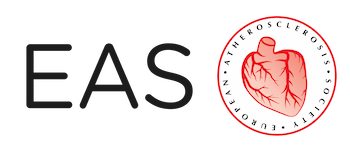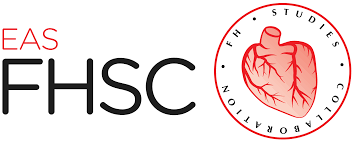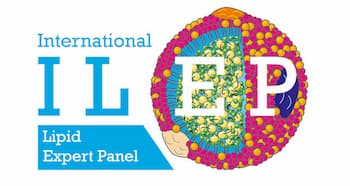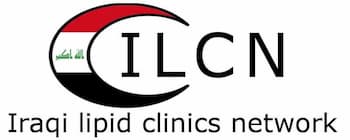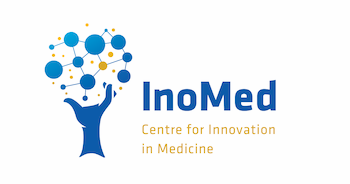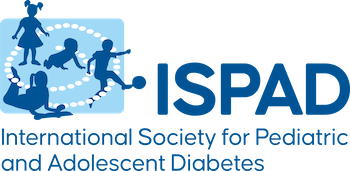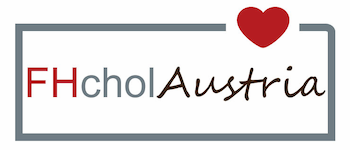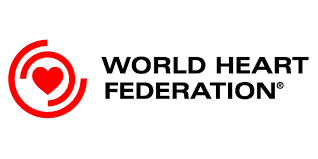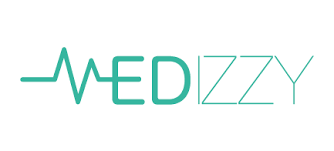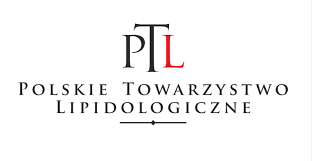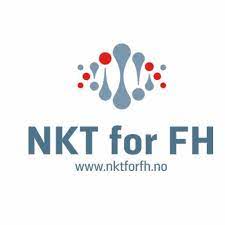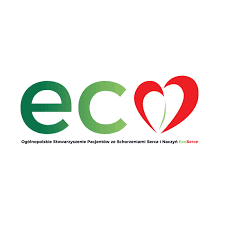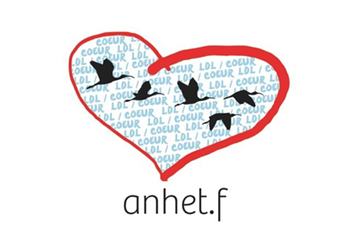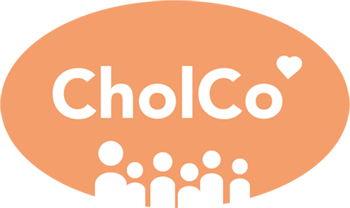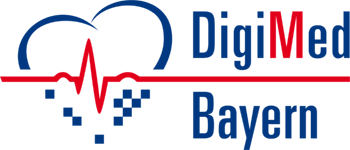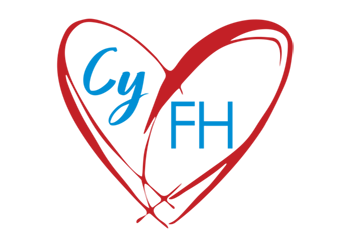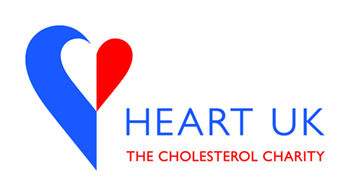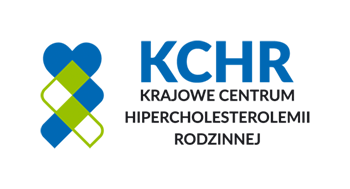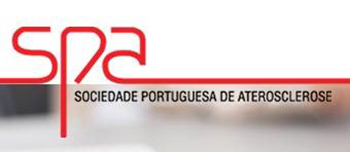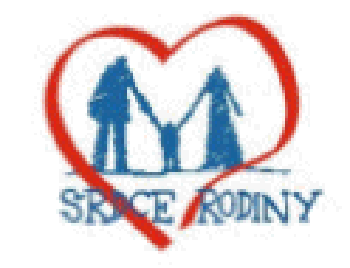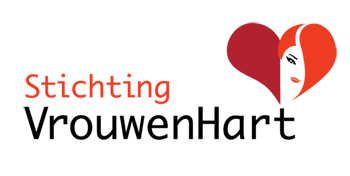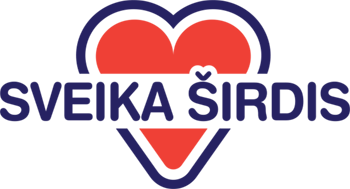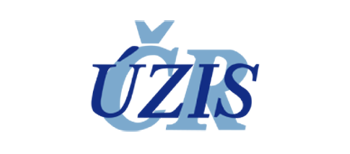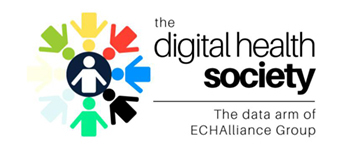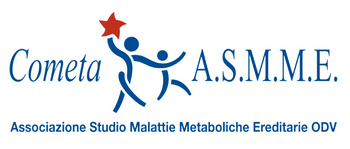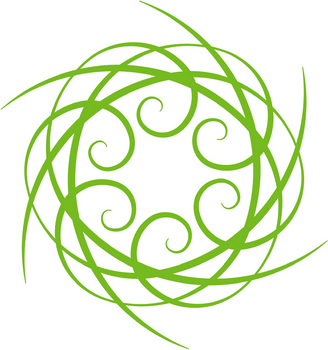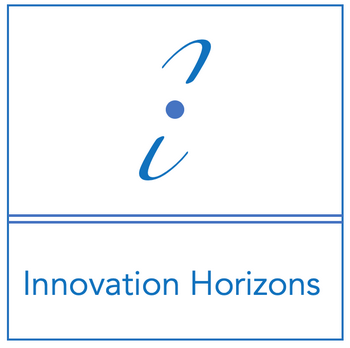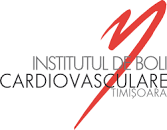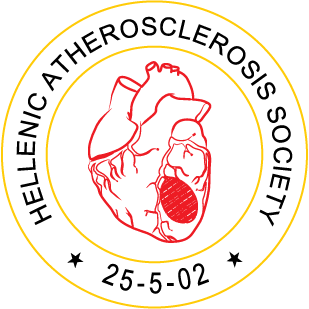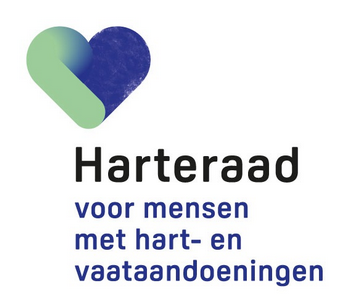 Individuals in the community that have signed so far:
Miguel Saraiva
Arman Postadzhiyan
Sabeen Khan
Marta Futema
Annelies Ameel
Tamara Alagirova
Simon Pfisterer
Stefan Arens
Amy Peterson
Marisa Muninger
Olivier Descamps
Ana Rakovac
Paolo Parini
Ashraf Reda
Karolin Kastowsky-Priglinger
Hans Snijder
Danijela Petković Ramadža
Sofia Monteiro
Steve Humphries
Dorota Zgodka
Hans Snijder
Guilherme Lourenço
Julie Pieranová
Annelies Dol
Zsófia Bakonyi
Akos Gesztes
Penilla Gunther
Tomáš Šálek
Alex Binfield
Vladaimír Soška
Lynne Braun
Michael Hennigan
Matthew Reider
Francesca Carubbi
Koushik Reddy
Thomas Dayspring
Júlio César Rocha
Andrusca Diana
Gergely Jambrik
Hans Snijder
Ana Ferreira
Heloísa G Santos
Sofia Ferreira
John Reeve
Joanna Taylor
Henedina Antunes
Giovanni Nisato
Patricia O'Connor
Gintaras Jodinskas
Maria da Graça Carvalho
Valerica Istratescu
Ana Gaspar
Niko Costantino
Tycho Tromp
Yara Abou khalil
Ana-Silvia Corlan
Marianne Becker
Andreea Muntean
Patricia Petrie
Carine Ayoub
Yara Azar
Youmna Ghaleb
Lovin Maria
Monica Dugăeșescu
Marianne AbiFadel
Dorina Popa
Bratescu Grorgaina
Andreea Dinu
Kristyna Cillikova
Gabriela Serbanescu
Alexandroae Diana
Marian Croitoru
Florina Croitoru
Carmina Georgescu
Elena Popa
Adriana Croitori
Adriana Boata
Andra Serban
Carmen Paulus
Maria Ferreira
Beatriz Miranda
Ana Catarina Alves
Joana Rita Chora
Ana Medeiros
Rafael Graça
Catherine Boileau
Mafalda Bourbon
Lorenzo IUGHETTI
Gustavs Latkovskis
Teresa Lawless
Albert Wiegman
Quitéria Rato
Mohammed Dhamin Alareedh
Magdalena Daccord
Margus Viigimaa
Mohammed Dhamin Alareedh
Lorraine Priestley-Barnham
ATHANASIOS PALLIDIS
Anke Vervoord
Evangelos Liberopoulos
Paraskevi Georgouti
Dragos Vinereanu
Thanh Huong Truong
Ngoc Thanh Kim
John Burnett
SARMAD OSAMAH ALFIL
Mutaz Alkhnifsawi
Noel Peretti
Dan Gaita
Tomas Freiberger
Michal Vrablík
Vercoustre Bernard
Urh Groselj
Sarah Qureshi
György Báthori
Kausik Ray
J-P Corry
FH Europe is supported by an educational grant from Amgen Limited, Sanofi, Regeneron, Akcea Therapeutics Inc. and Amryt
Site by: Vovi Web Design