FH Europe consists of multiple FH patient groups across Europe. By sharing information & best practice we aim to secure early identification and diagnosis.
The network is made up of organisations and individuals that represent FH patient groups within their specific European country.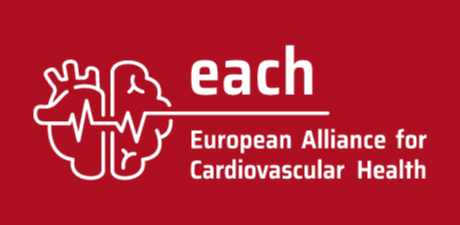 Calling for a comprehensive EU policy response to improve the cardiovascular health of European citizens EACH Plan for Cardiovascular Health Launched The European Alliance for Cardiovascular Health (EACH), of which FH Europe is a proud member, revealed its...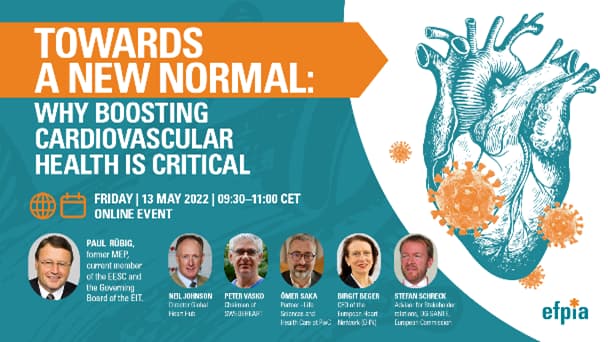 It is time to shift from cardiovascular disease to cardiovascular health A new report calls for screening, outcomes-based care, and data-driven decision making to boost cardiovascular health across Europe. Cardiovascular disease (CVD) remains Europe's...
FH Europe is supported by an educational grant from Amgen Limited, Sanofi, Regeneron, Akcea Therapeutics Inc. and Amryt
Site by: Vovi Web Design