FH Europe consists of multiple FH patient groups across Europe. By sharing information & best practice we aim to secure early identification and diagnosis.
The network is made up of organisations and individuals that represent FH patient groups within their specific European country.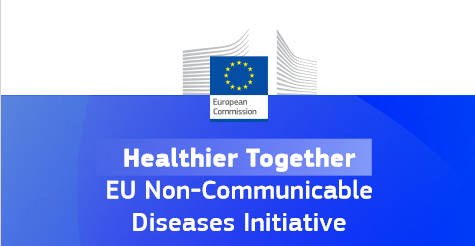 The European Commission today presented a new initiative to reduce non communicable diseases (NCDs) across the EU, Healthier Together.  NCDs represent 80% of the disease burden in the Member States. Complementing the already existing Europe's Beating Cancer Plan, the...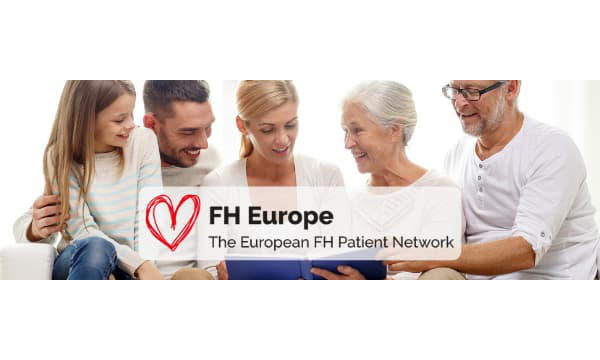 In the May edition of FH Europe's Heart Beat newsletter you'll find the following: News that The Lithuanian Heart Association (LHA) is now a member of our growing network. The launch of our international survey on women and FH with Erasmus University Medical Center...
FH Europe is supported by an educational grant from Amgen Limited, Sanofi, Regeneron, Akcea Therapeutics Inc. and Amryt
Site by: Vovi Web Design