FH Europe consists of multiple FH patient groups across Europe. By sharing information & best practice we aim to secure early identification and diagnosis.
The network is made up of organisations and individuals that represent FH patient groups within their specific European country.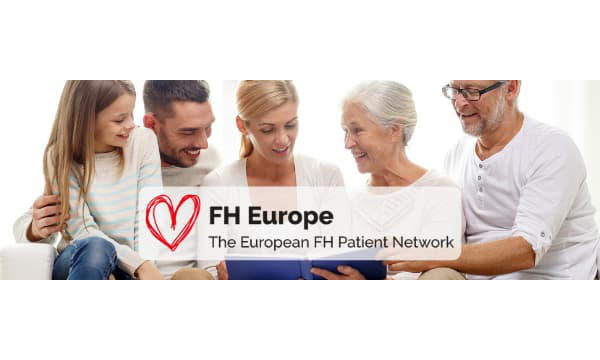 Read the May 2023 edition of FH Europe's Heart Beat newsletter to stay up to date with the latest news and events: HoFH Patient Ambassadors advocate at the WHF Rare CVDs Forum. EAS Annual Congress follow-up webinars. Biggest patient organization celebrates their 20th...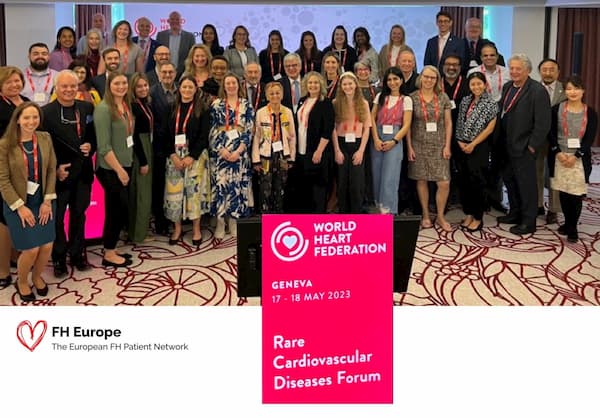 An international community of multidisciplinary stakeholders committed to making lives of people with rare cardiovascular diseases "longer and better" came together at the Rare Cardiovascular Diseases Forum (CVDs). FH Europe together with the HoFH community was...
FH Europe is supported by an educational grant from Amgen Limited, Sanofi, Regeneron, Akcea Therapeutics Inc. and Amryt
Site by: Vovi Web Design