FH Europe consists of multiple FH patient groups across Europe. By sharing information & best practice we aim to secure early identification and diagnosis.
The network is made up of organisations and individuals that represent FH patient groups within their specific European country.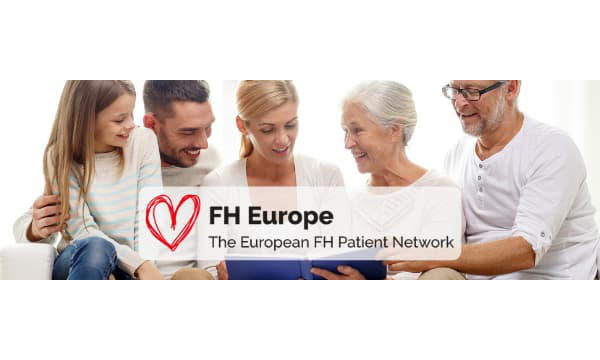 In the January 2023 edition of FH Europe's Heart Beat newsletter you'll find news of the following: Chief Executive's message for 2023 The legacy of the Czech EU Presidency Our 31th network memeber - Action FCS joins the network Event report: First webinar dedicated...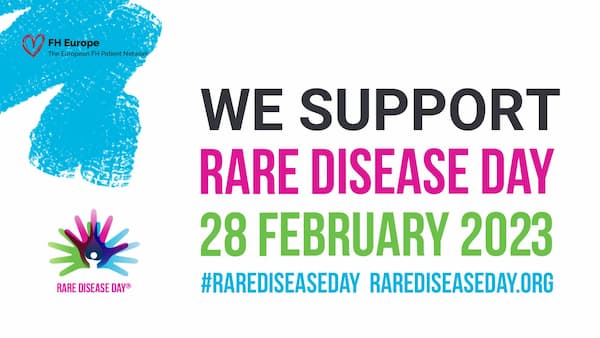 With Rare Disease Day 2023 taking place on 28 February and nearly one month away, we outline some of the key activities and events that our rare disease advocates and the international community can participate in to show our support! Since its launch, Rare Disease...
FH Europe is supported by an educational grant from Amgen Limited, Sanofi, Regeneron, Akcea Therapeutics Inc. and Amryt
Site by: Vovi Web Design