FH Europe consists of multiple FH patient groups across Europe. By sharing information & best practice we aim to secure early identification and diagnosis.
The network is made up of organisations and individuals that represent FH patient groups within their specific European country.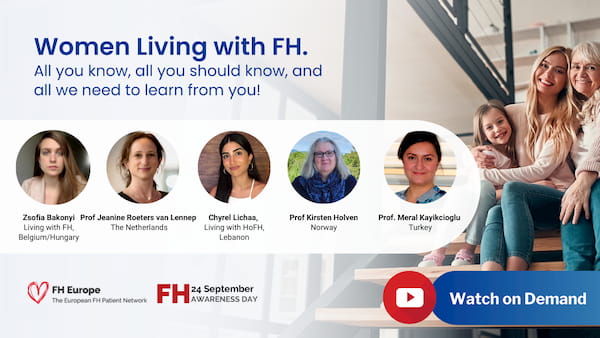 FH Awareness Day 2022 is almost here! This year together with our incredible Ambassadors we have prepared for you a special webinar dedicated to women living with FH. The topic of inherited high cholesterol affecting women across their life spam continues to attract a...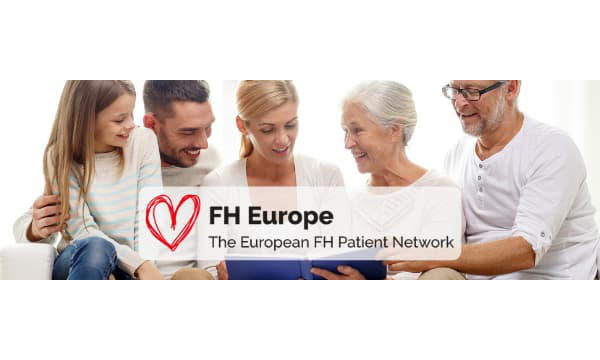 In the September edition of FH Europe's Heart Beat newsletter you'll find news of the following: A landmark meeting at the Czech Senate resulting in the Prague Declaration on FH Paediatric Screening. A high level Best Practice Marketplace meeting organised by the...
FH Europe is supported by an educational grant from Amgen Limited, Sanofi, Regeneron, Akcea Therapeutics Inc. and Amryt
Site by: Vovi Web Design