FH Europe consists of multiple FH patient groups across Europe. By sharing information & best practice we aim to secure early identification and diagnosis.
The network is made up of organisations and individuals that represent FH patient groups within their specific European country.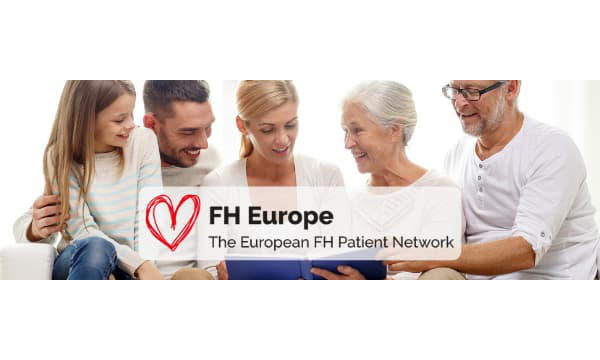 In the November edition of FH Europe's Heart Beat newsletter you'll find news of the following: What made FH Europe's Annual Network Meeting 2022 so special? International advocates came together at the European Parliament in Brussels. We are delighted to welcome...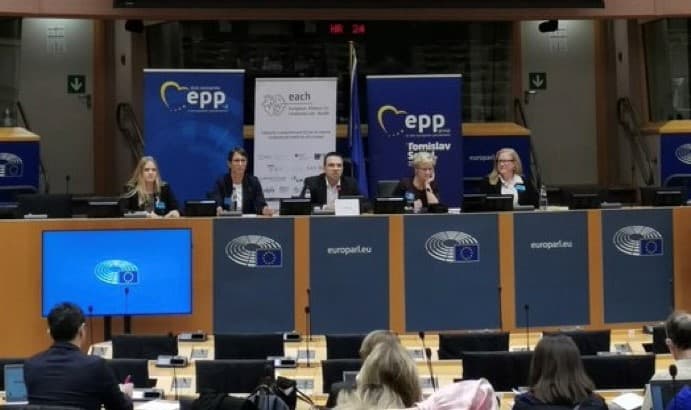 Taking the pulse: Is the Europe ready and to take concrete steps towards urgently needed Cardiovascular Health Plan to save lives and work towards a Healthy union? A brief look at what happened at the EU Parliament event On 17 November 2022, the European Alliance for...
FH Europe is supported by an educational grant from Amgen Limited, Sanofi, Regeneron, Akcea Therapeutics Inc. and Amryt
Site by: Vovi Web Design