FH Europe consists of multiple FH patient groups across Europe. By sharing information & best practice we aim to secure early identification and diagnosis.
The network is made up of organisations and individuals that represent FH patient groups within their specific European country.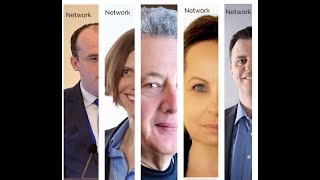 We are absolutely delighted to share the appointment of 5 new members to the FH Europe Board of Trustees The new Trustees, together with the existing ones, bring to the FH Europe Network a great diversity of experience and expertise areas. They represent understanding...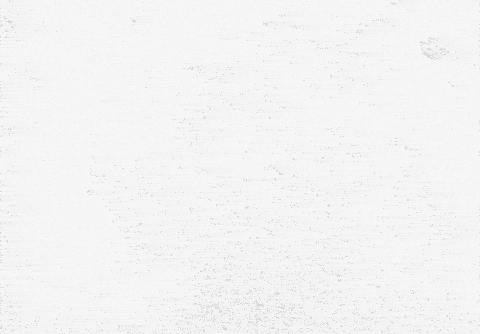 Heart Patient Groups Unite in Call to #JustGo in Cardiac Emergencies One of the unintended consequences of COVID-19 is that people suffering heart attacks and strokes delay seeking medical help, resulting in worse outcomes. Heart attack and stroke victims worldwide...
FH Europe is supported by an educational grant from Amgen Limited, Sanofi, Regeneron, Akcea Therapeutics Inc. and Amryt
Site by: Vovi Web Design