FH Europe consists of multiple FH patient groups across Europe. By sharing information & best practice we aim to secure early identification and diagnosis.
The network is made up of organisations and individuals that represent FH patient groups within their specific European country.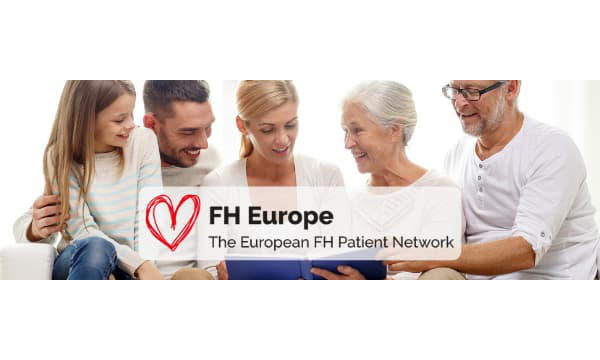 Read the November edition of FH Europe's Heart Beat newsletter: In this edition: Read our Patient Stories, highlighting our courageous network of patient advocates sharing their unique stories and experiences of living with FH, HoFH, Lp(a) and FCS. Find out about two...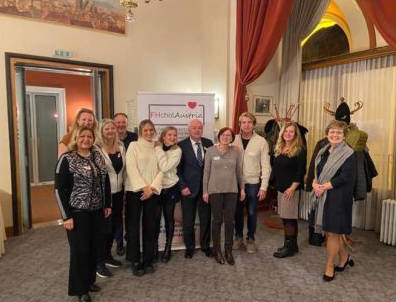 On Friday, November 19th, FHchol's members came together at an annual meeting and celebrated the organization's 10th anniversary. It was a hybrid event, allowing the members to join online, or in person for the first time in a long time, and just before a new...
FH Europe is supported by an educational grant from Amgen Limited, Sanofi, Regeneron, Akcea Therapeutics Inc. and Amryt
Site by: Vovi Web Design