FH Europe consists of multiple FH patient groups across Europe. By sharing information & best practice we aim to secure early identification and diagnosis.
Our members are made up of organisations and individuals that represent FH patient groups within their specific European country.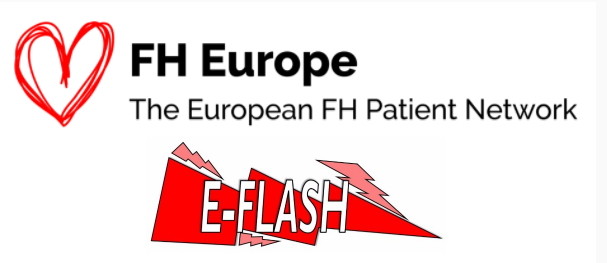 The Spring edition of the FH Europe e-Flash rounds up the latest news Stories include: FH Europe and European Atherosclerosis Society agree closer cooperation to improve treatment and research for FH 87th EAS Congress in Maastricht News about Rare Disease Day 2019...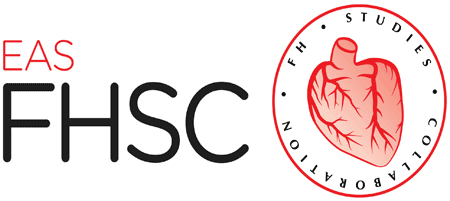 The European Atherosclerosis Society FH Studies Collaboration and FH Europe announce partnership We are delighted to announce to a new collaboration between Familial Hypercholesterolaemia (FH) patient representative network, FH Europe, and the FH investigators from...
FH Europe is supported by an educational grant from Amgen Limited, Sanofi, Regeneron, Akcea Therapeutics Inc. and Amryt
Site by: Vovi Web Design