FH Europe consists of multiple FH patient groups across Europe. By sharing information & best practice we aim to secure early identification and diagnosis.
The network is made up of organisations and individuals that represent FH patient groups within their specific European country.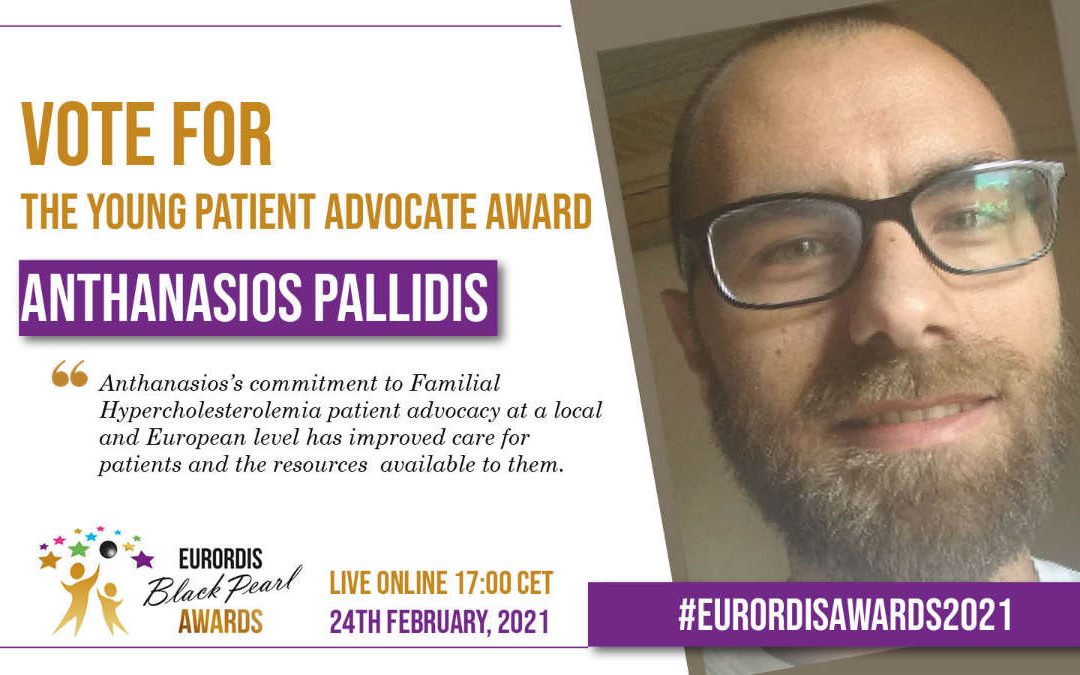 Marking Rare Disease Day 2021, the Eurordis Black Pearl annual awards event will take place on the 24th February to recognise the outstanding achievements and celebrate the exceptional work of people making a difference for the rare disease community. The black pearl...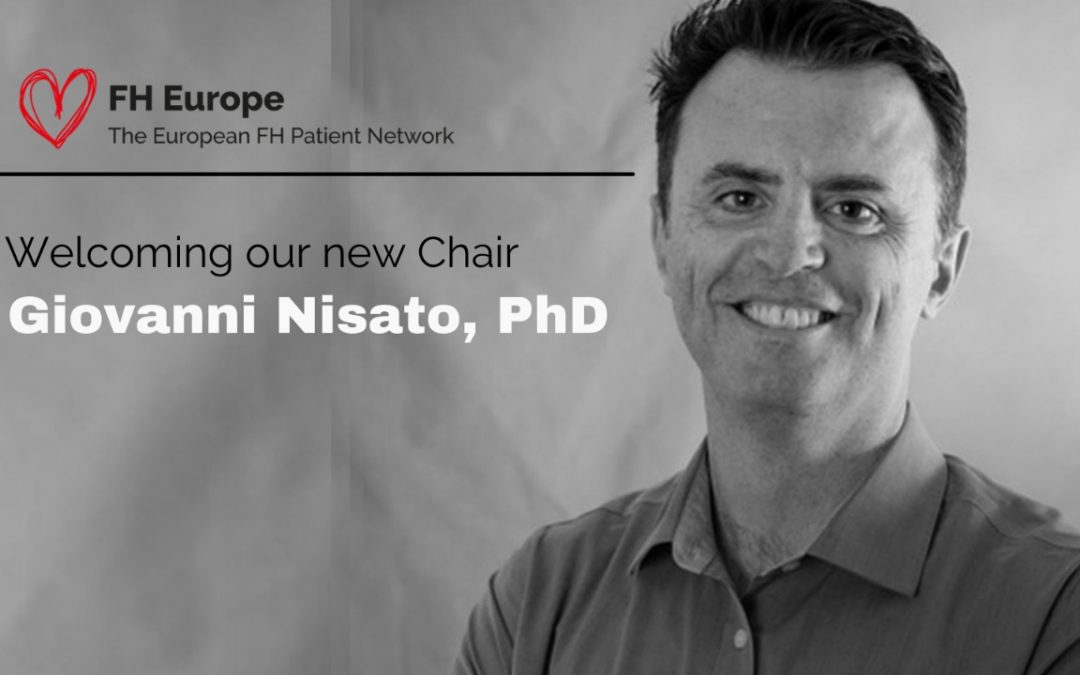 We are delighted to welcome our new Chair, Giovanni Nisato. Giovanni is passionate about health, sustainability, and human-centric innovation. He holds a PhD in physics and gathered 20 years of international experience working at NIST (US), Philips Research (NL), CSEM...
FH Europe is supported by an educational grant from Amgen Limited, Sanofi, Regeneron, Akcea Therapeutics Inc. and Amryt
Site by: Vovi Web Design