FH Europe consists of multiple FH patient groups across Europe. By sharing information & best practice we aim to secure early identification and diagnosis.
The network is made up of organisations and individuals that represent FH patient groups within their specific European country.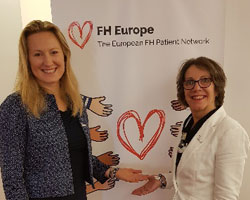 We are pleased to announce that Magdalena Daccord has been appointed as our new Chief Executive. She officially started on Nov 1st 2019. Chair of the Board of Trustees, Jules Payne commented: "On behalf of myself and the Board of Trustees, we very much welcome...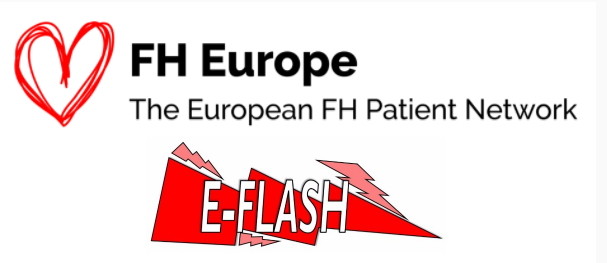 The October edition of the FH Europe e-Flash rounds up the latest news. In this edition: We mark the tragic death of a founding member of the network, Europe-wide awareness-raising for FH, World Heart Day 2019, All the latest news from around the network and News stories from across the world
FH Europe is supported by an educational grant from Amgen Limited, Sanofi, Regeneron, Akcea Therapeutics Inc. and Amryt
Site by: Vovi Web Design