FH Europe consists of multiple FH patient groups across Europe. By sharing information & best practice we aim to secure early identification and diagnosis.
The network is made up of organisations and individuals that represent FH patient groups within their specific European country.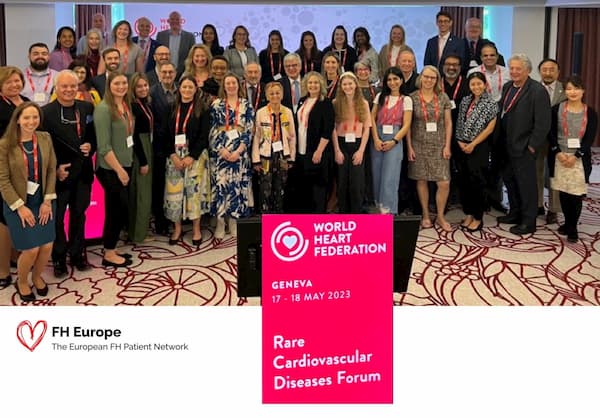 An international community of multidisciplinary stakeholders committed to making lives of people with rare cardiovascular diseases "longer and better" came together at the Rare Cardiovascular Diseases Forum (CVDs). FH Europe together with the HoFH community was...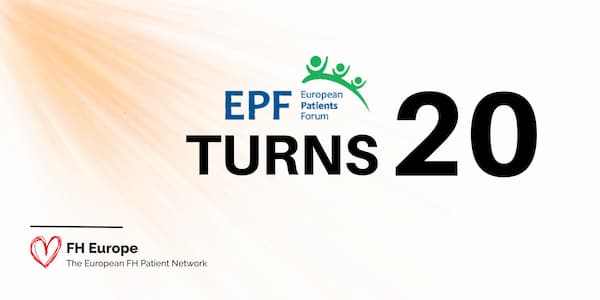 Wow, what a day!  On 28th April FH Europe attended the 20th anniversary event for EPF (The European Patient's Forum). The day focused on EPF past, present and future, asking attendees challenging and thought provoking questions through a series of workshops around...
FH Europe is supported by an educational grant from Amgen Limited, Sanofi, Regeneron, Akcea Therapeutics Inc. and Amryt
Site by: Vovi Web Design