FH Europe consists of multiple FH patient groups across Europe. By sharing information & best practice we aim to secure early identification and diagnosis.
The network is made up of organisations and individuals that represent FH patient groups within their specific European country.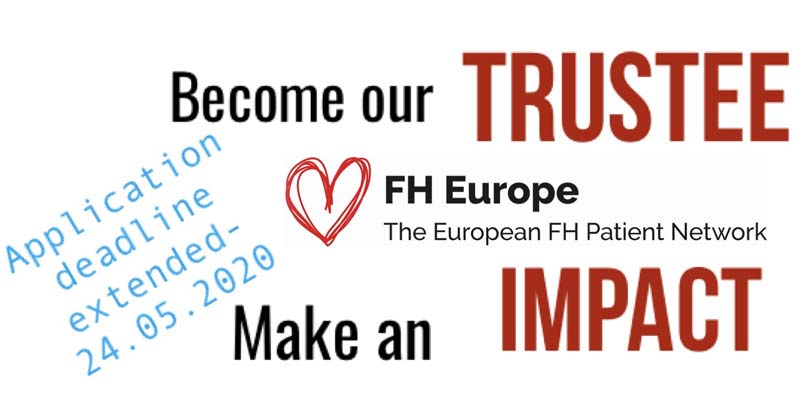 FH Europe is a young yet very successful, energetic and ambitious Patient Network. We represent 24, soon to be 25, patient organizations across the whole of Europe and are still growing. As a Network, we are actively working together to secure early identification and...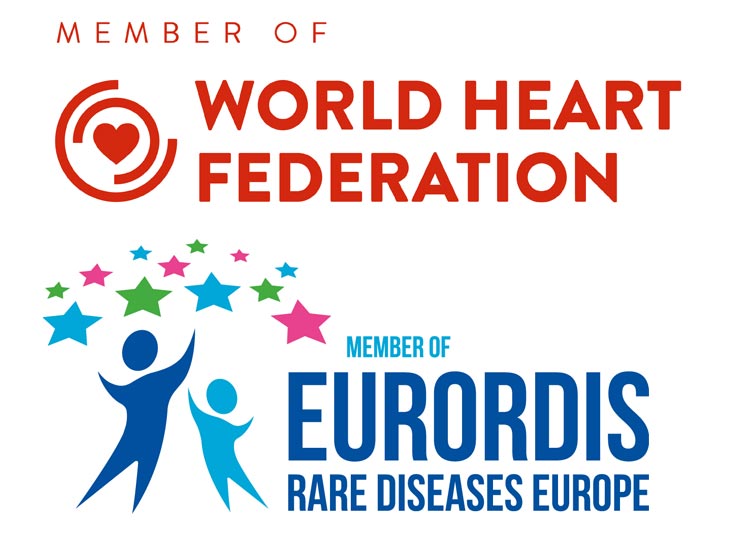 We are pleased to announce very positive and important updates. On April 17, 2020, FH Europe had been welcomed as an official member to the World Heart Federation - powerful global community of organizations dedicated to the treatment, prevention and control of...
FH Europe is supported by an educational grant from Amgen Limited, Sanofi, Regeneron, Akcea Therapeutics Inc. and Amryt
Site by: Vovi Web Design