FH Europe consists of multiple FH patient groups across Europe. By sharing information & best practice we aim to secure early identification and diagnosis.
The network is made up of organisations and individuals that represent FH patient groups within their specific European country.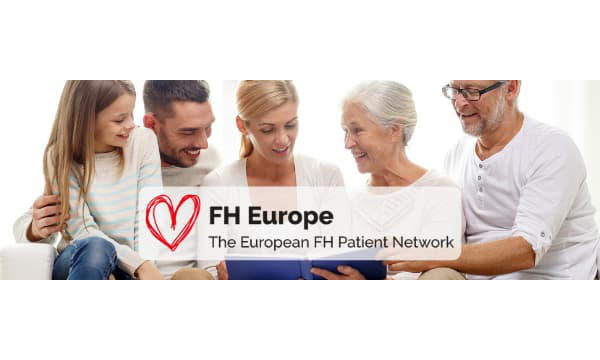 In the February 2023 edition of FH Europe's Heart Beat newsletter you'll find news of the following:  Joint health checks for CVD and diabetes will save lives Event report: 2023 Europe Rare Disease Summit Sharing experience to build multi-stakeholder alliances against...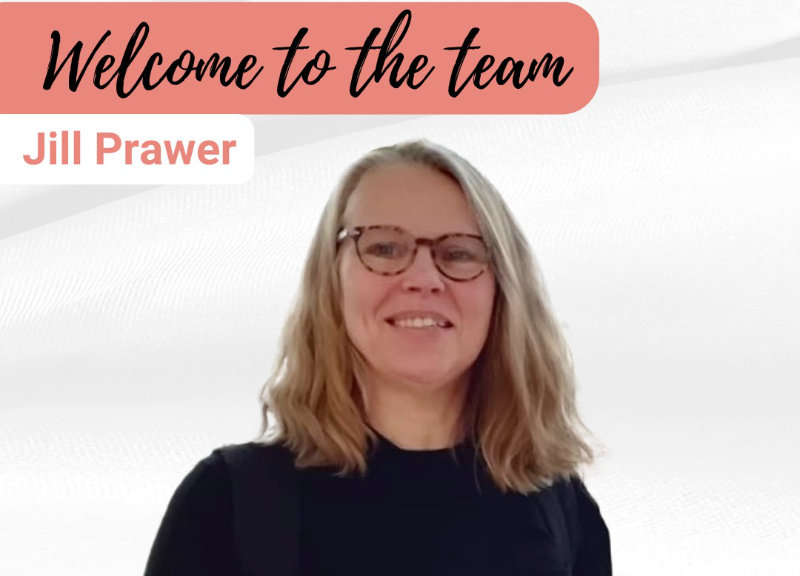 We are delighted to announce that Jill Prawer will join the FH Europe effective Feb 28, 2023, as Rare Diseases Project Manager. In her role Jill will be responsible for patient advocacy and patient support projects focusing on rare familial lipid conditions - HoFH and...
FH Europe is supported by an educational grant from Amgen Limited, Sanofi, Regeneron, Akcea Therapeutics Inc. and Amryt
Site by: Vovi Web Design