FH Europe consists of multiple FH patient groups across Europe. By sharing information & best practice we aim to secure early identification and diagnosis.
The network is made up of organisations and individuals that represent FH patient groups within their specific European country.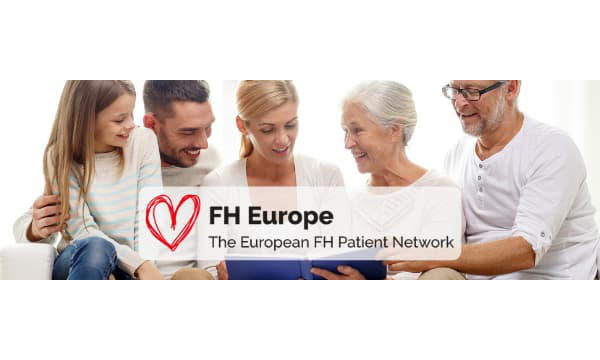 In the December edition of FH Europe's Heart Beat newsletter you'll find the following: A special "End of Year" message from FH Europe's Chair of the Board and Chief Executive. Information on how you can become a trustee of FH Europe, as we begin the search for new...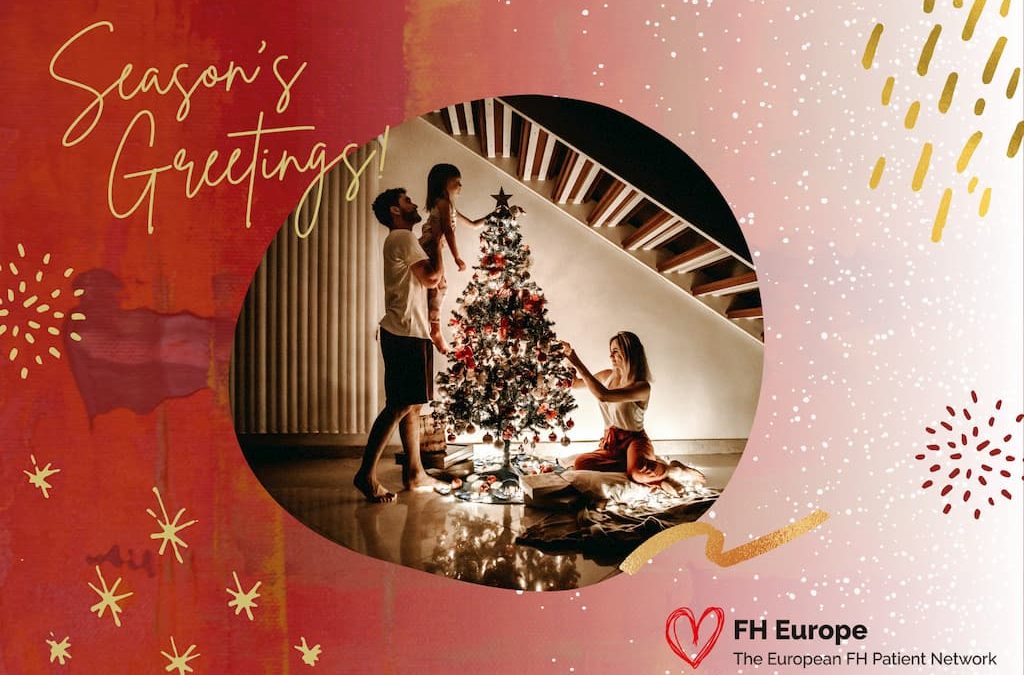 As the year draws to a close, we would like share with our community an End of Year message. Despite the uncertainties and the difficulties that 2021 has brought, FH Europe has had a very positive year. Although those have been very intense 12 months, the organization...
FH Europe is supported by an educational grant from Amgen Limited, Sanofi, Regeneron, Akcea Therapeutics Inc. and Amryt
Site by: Vovi Web Design