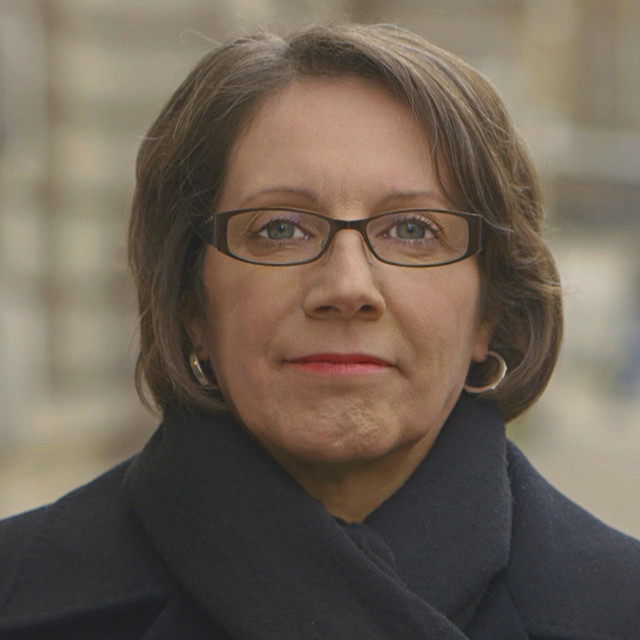 Jules Payne
chair
Jules Payne is Chief Executive of HEART UK – The Cholesterol Charity.   Jules has been the driving force to firmly place cholesterol on the political agenda and for HEART UK to become the centre of expertise for cholesterol and all lipid conditions.  HEART UK now sits on many decision-making bodies including the FH Steering Group chaired by Prof. Huon Gray, National Clinical Lead for Cardiovascular Disease and the National Cardiovascular Intelligence Network which has led to the significant positioning of FH in policy.
Jules leads on developing the HEART UK Annual Conference which attracts a worldwide delegation as the 'must go' conference for anyone interested in lipids in primary and secondary care.
Jules was also instrumental in establishing a European network of support groups for patients with familial hypercholesterolaemia and chairs the FH Europe Committee with 25 member countries.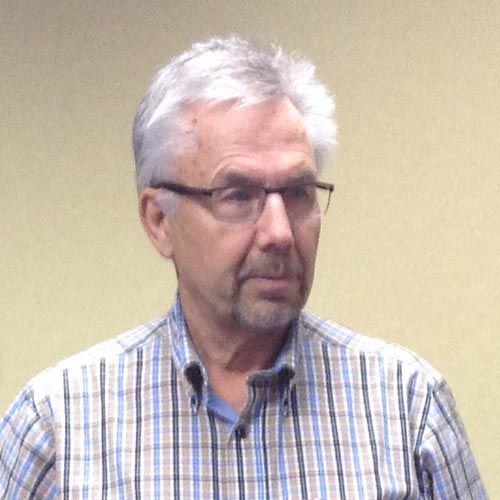 Gunnar Karlsson
Hon. Treasurer
When Gunnar Karlsson retired from his professional career with a multinational company, he took up a voluntary one for the FH Sverige (FH Sweden)patient association. He has acted as chair of FH Sweden since the organisation was established in 2009.
In his professional capacity, Gunnar's career for Astra Pharmaceutical (from 1999 AstraZeneca) spanned more than 35 years with Information Technology (IT) and Business development. Gunnar was Chief Information Officer (CIO) Astra 1989 – 1995, 1996 – 1998 CIO Astra and from 1999 until his retirement, Change Management AstraZeneca.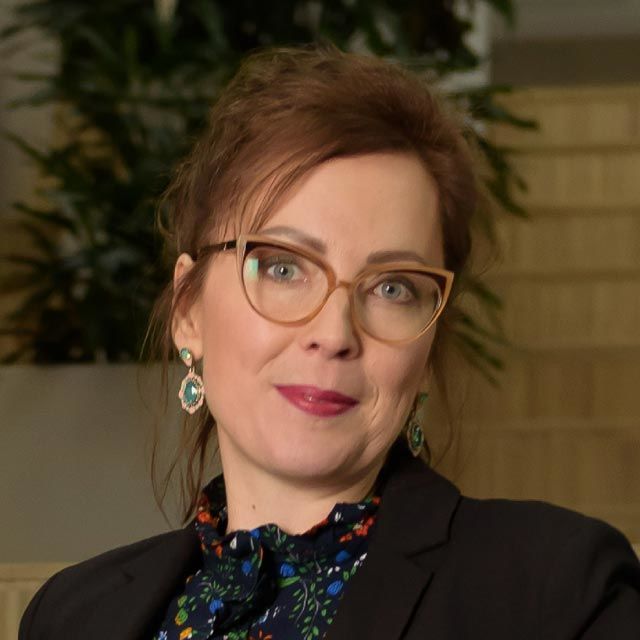 Inese Maurina
Inese Maurina was a co-founder in 2011 of the Latvian FH patient organisation ParSirdi.lv which she now heads. Having originally qualified with a Masters in Social Sciences, she brings long-standing experience of public relations, journalism and patient advocacy to her role.
She is chief editor of the Latvian heart health magazine "Sirds un veseliba" (http://sirdsunveseliba.lv/lv/) and is a freelance writer for Latvia's leading health magazine "levas veseliba" as well as having a PR agency 'Be Proud'.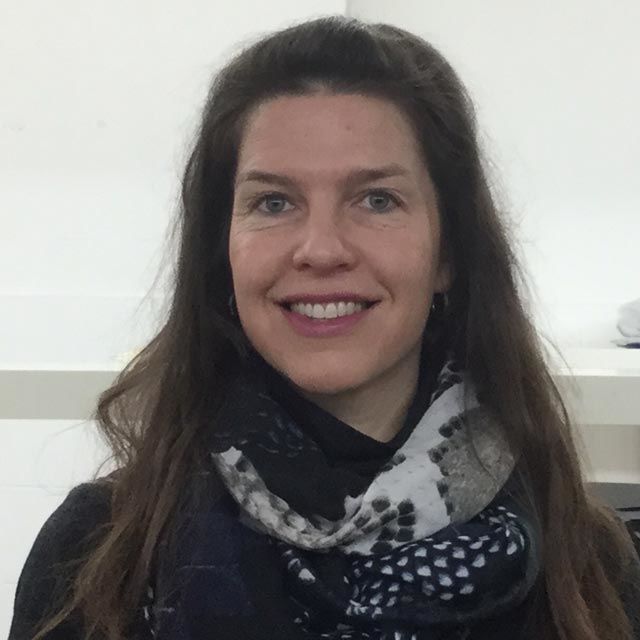 Theodora Varkonyi-Weisz
Theodora Varonyi-Weisz is a co-founder and director of the Swiss FH organisation. Hungarian by birth, she played a very active role in organising the venue and support for the Budapest meeting in November 2017 and also setting up the Hungarian FH organisation. She is fluent in seven languages, holds an MBA in Economics and Marketing Management, and a bachelor's degree in Pharma Sciences.
She is an active proponent of a healthy lifestyle motivating other people to undertake regular exercise by giving pilates, yoga and core strength courses.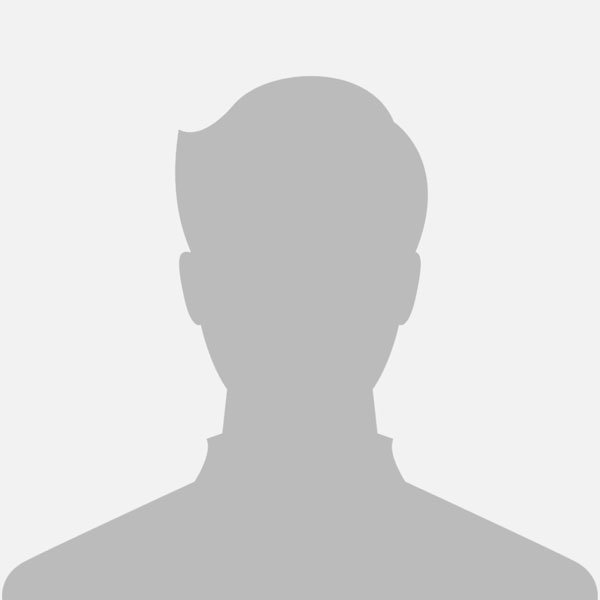 John Reeve
John Reeve spent 30 years as a management consultant with Deloitte and was a partner from 1986 until his retirement in 2010. He has held a variety of leadership roles and at the time of his retirement, was Head of Technology Consulting for the Europe, Middle East and Africa region. He has led substantial projects in the UK, Europe, North America, Middle East and the Far East.
John has a number of charitable interests, which include the Academy of Ancient Music, the Lute Society and Meketa, a charity which provides livelihood support to destitute families in Norther Ethiopia.
FH Europe is supported by an educational grant from Amgen Limited, Sanofi, Regeneron, Akcea Therapeutics Inc. and Amryt
Site by: Vovi Web Design