Tribute to Gabriele Hanauer-Mader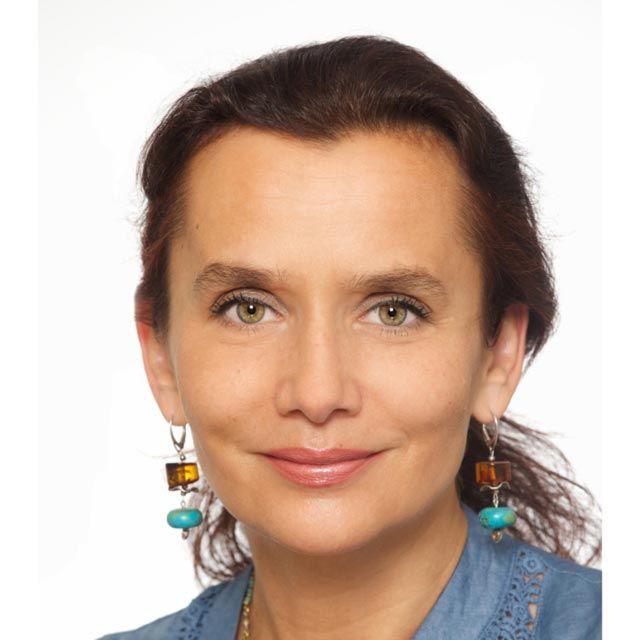 It was with great sadness that we learnt on 22nd August of the sudden and unexpected death of Gabriele Hanauer-Mader. For all who knew Gaby as a warm, likeable, energetic woman who dedicated a great deal of her time to promoting the cause and treatment of individuals with Familial Hypercholesterolaemia the news has come as a great shock – one that is difficult to absorb.
Gabriele (Gaby) founded FHchol Austria in 2011, the same year that she joined the board of the newly-founded German FH patient association, Cholesterin & Co e.V.('Cholco'). As the mother of a daughter born with FH, she dedicated herself with her customary vigour and enthusiasm to raising awareness of Familial Hypercholesterolaemia at home in Austria and across national boundaries. Gaby put the skills and experience acquired during her public relations and translation career to good use and she was invited to speak at many national, European and international meetings. Gaby believed in bringing patient stories to life so that the general public and healthcare professionals would become more aware of this little-known, but widespread, hereditary heart disease.
Gaby attended the first summit of European and American FH patient organisations in July 2014 in Nice. She became a founder member of the FH Europe network when it first met in 2015, holding the position of Trustee from 2016 – 2019.
Michaela Wolf, the President of the German patient association, express her tribute saying, "in losing her, we have lost a friend who tirelessly ensured that awareness of Familial Hypercholesterolaemia was raised in Austria, Germany and throughout Europe. Above all, she was a wonderful and likeable person, who was always bright, witty, with boundless energy and very much appreciated by everyone".
Members and friends of FH Europe talk of her support as a 'kind of guru' in setting up a new association, her advice and confidence building when giving speeches – and quite simply her warm and friendly smile.
FH Europe network shares its deep sympathy with her family and all her wide network of friends across the globe to remember someone who channelled her zest for life and enthusiasm in seeking to help FH patients and their families enjoy improved treatment and care.
FH Europe, August 2019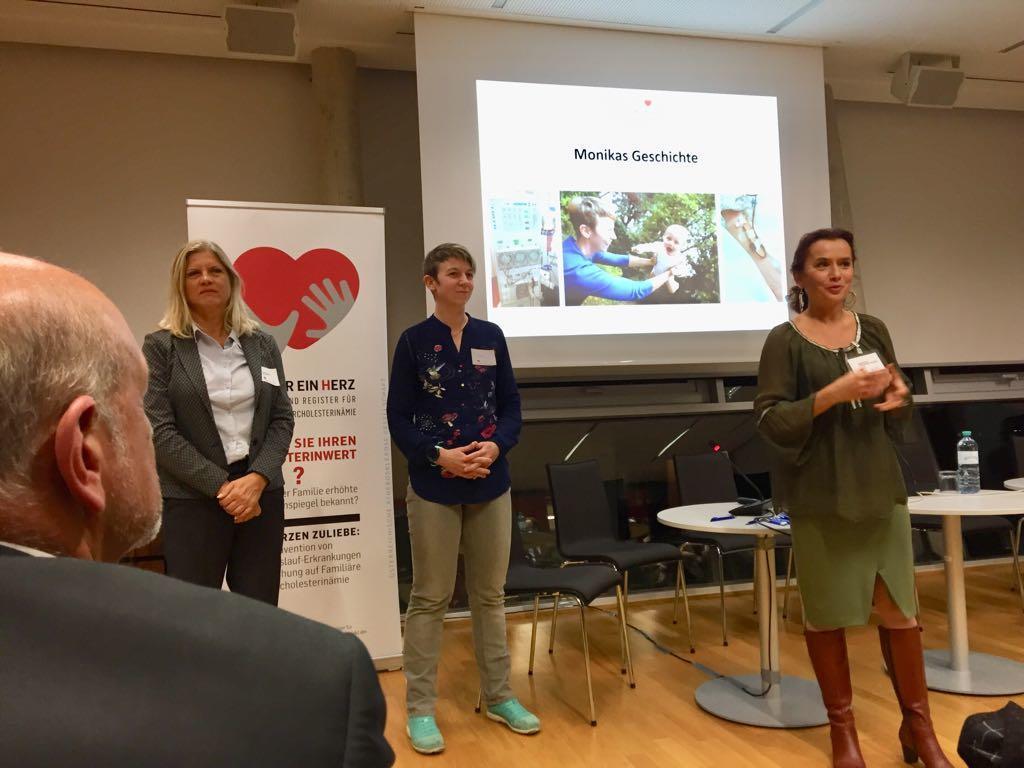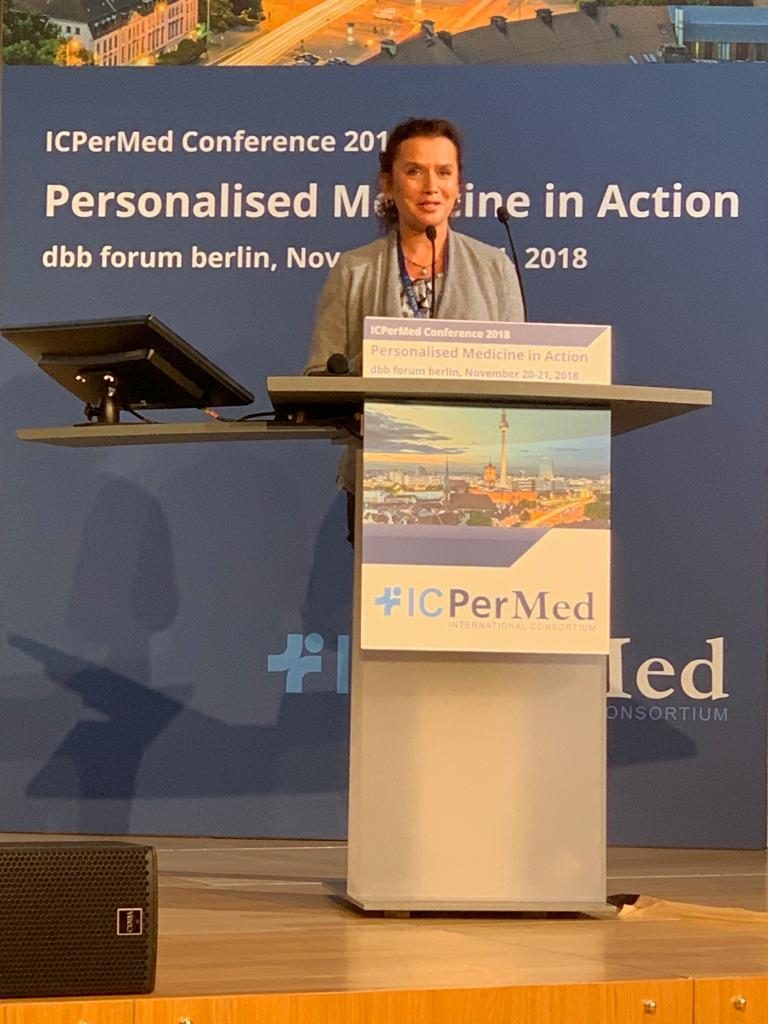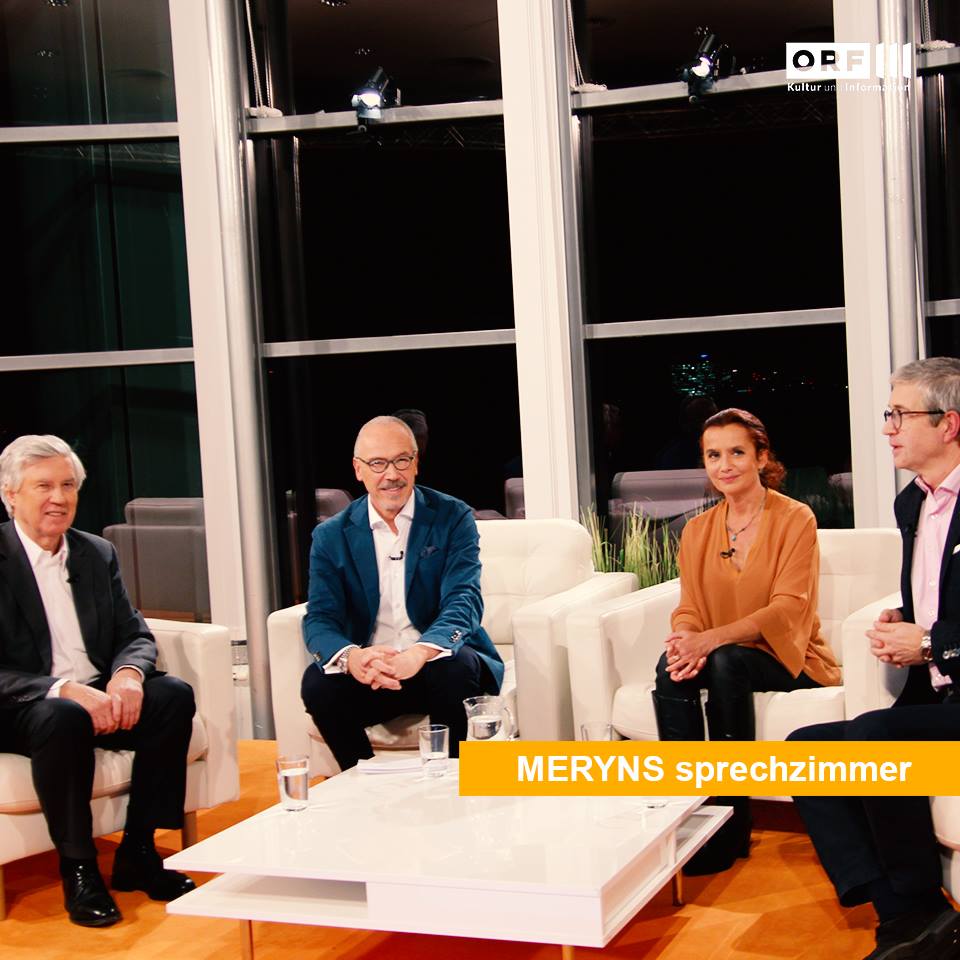 FH Europe is supported by an educational grant from Amgen Limited, Sanofi, Regeneron, Akcea Therapeutics Inc. and Amryt
Site by: Vovi Web Design