Saving lives with joint #HealthCheck
Cardiovascular diseases (CVD) and diabetes rank among the top causes of preventable and premature deaths in Europe. Currently between 20 and 40% of heart attacks occur in people previously undiagnosed with cardiovascular disease and over 1 in 3 adults live with undiagnosed diabetes.
One third of people living with diabetes develop CVD, which is why a joint health check is so crucially needed. Early detection can save lives and keep people cardiovascular event free.
On February 28th, which coincides with the Rare Disease Day, FH Europe Patient Ambassadors will be in Brussels, at the European Parliament advocating for measures facilitating early diagnosis and prevention. It comes as part of a wider initiative – health checks for CVD and diabetes which can help detect various pre-existing conditions including Familial Hypercholesterolaemia and elevated Lp(a). By concentrating healthcare efforts on this issue, the goal is to save lives and to enhance the quality of life for millions of EU citizens, while we relieve pressure on healthcare systems. As a patient organization we wish to leverage this fantastic chance to address European politicians directly. We are thrilled to be invited and to contribute to the event with Patient Ambassador's testimonials. Thanos Pallidis from Greece, John-Paul Corry from Ireland, and Danique van den Bogert from the Netherlands will share their experience living with serious genetic conditions, which undetected and not managed appropriately can turn fatal.
The event hosted by MEP Istvan Ujhelyi will kick off on Feb 28 and will last for 3 consecutive days till March 02. It is organized by EFPIA – European Federation of Pharmaceutical Industries and Associations, together with the European Heart Network, European Diabetes Forum (EUDF), and the International Diabetes Federation.
Why a joint health check?
Click here to find out more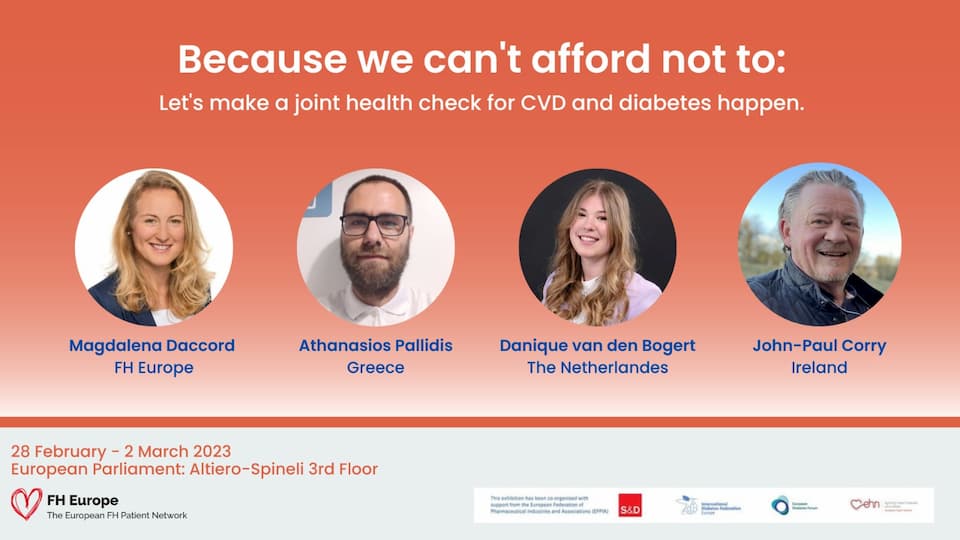 Find us at the European Parliament Exhibition Space on Tuesday, Feb 28th. Please note that you must be a holder of an access badge to enter the European Parliament in order to visit the exhibition.
Program of the event
Tuesday 28 February
12:30 – 13:00
The opening ceremony (Altiero-Spinelli, European Parliament, 3rd Floor)
MEP István Ujhelyi (S&D, HU)
European Parliament President MEP Roberta Metsola (TBC)
Prof. Stefano Del Prato, Chair, European Diabetes Forum (EUDF)
Birgit Beger, CEO, European Heart Network (EHN)
The following experts will be available to discuss the exhibition and offer their views at the times indicated below:
14:00 – 14:45
MEP Christel Schaldemose (S&D, DK)
Christian Thonke, Chair, EFPIA Cardiovascular Health Platform
Magdalena Daccord Chief Executive, FH Europe together with FH Europe Patient Ambassadors – Athanasios Pallidis a Patient Ambassador living with HoFH – a rare and a severe form of familial hypercholesterolaemia, John-Paul Corry a Patient Ambassador living with elevated Lp(a) – a genetic and serious CVD risk factor, and Danique van den Bogert – a Young Patient Ambassador living with FH
---
Wednesday 1 March
10:00 – 10:30
MEP Sirpa Pietikäinen (EPP, FI)
Prof. Dr. Francesc Xavier Cos Claramunt, Chairman, Primary Care Diabetes Europe (PCDE)
Prof. Chantal Mathieu, Vice-Chair, European Diabetes Forum (EUDF) and President EASD (European Association for the Study of Diabetes)
15:00 – 15:30
MEP Nicolás González Casares (S&D, ES)
 Prof. Ungan, WONCA Europe Executive
Prof. Dr. Peter Sinnaeve, Cardiologist, KU Leuven
Birgit Beger, CEO, European Heart Network (EHN)
---
Tuesday 2 March
10:00 – 10:30
MEP Franc Bogovic (EPP, SI)
Javier García Martínez, Diabetes Advocate
Becky Furuta, Team Novo Nordisk athlete & ambassador
Sabine Dupont, Director, Strategy and Policy, IDF Europe
11:30 – 12:00
MEP István Ujhelyi (S&D, HU)
Prof. Panos Kanavos, Associate Professor of International Health Policy, London School of Economics
Elisabeth Dupont, Regional Manager, IDF Europe
Maurizio Guidi, Chair, EFPIA Diabetes Platform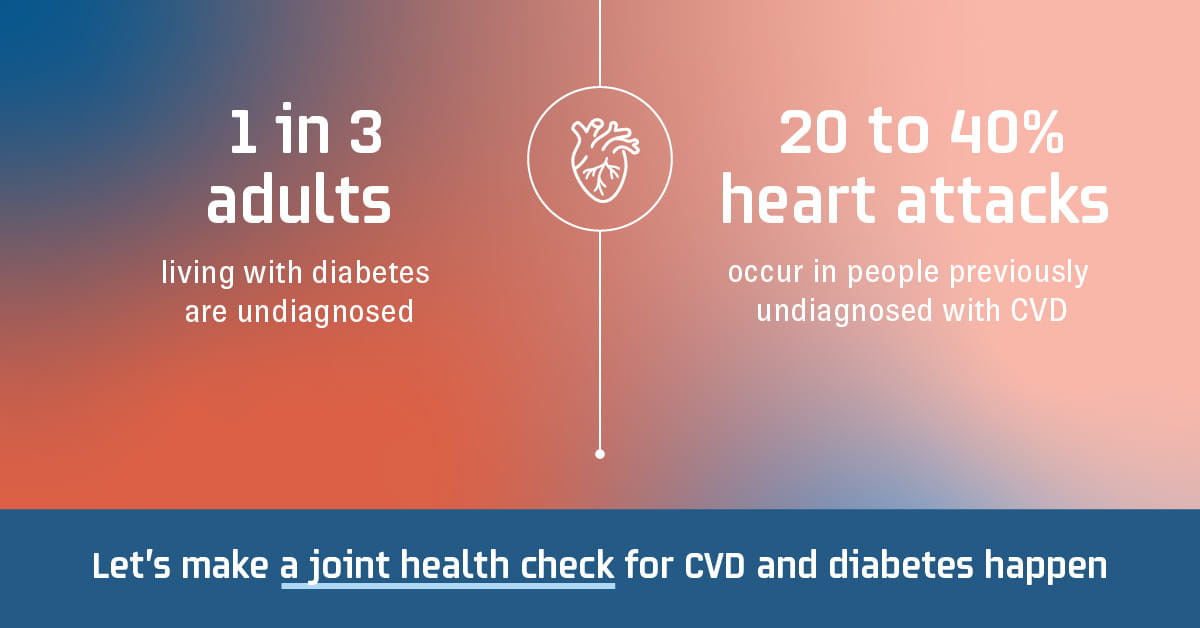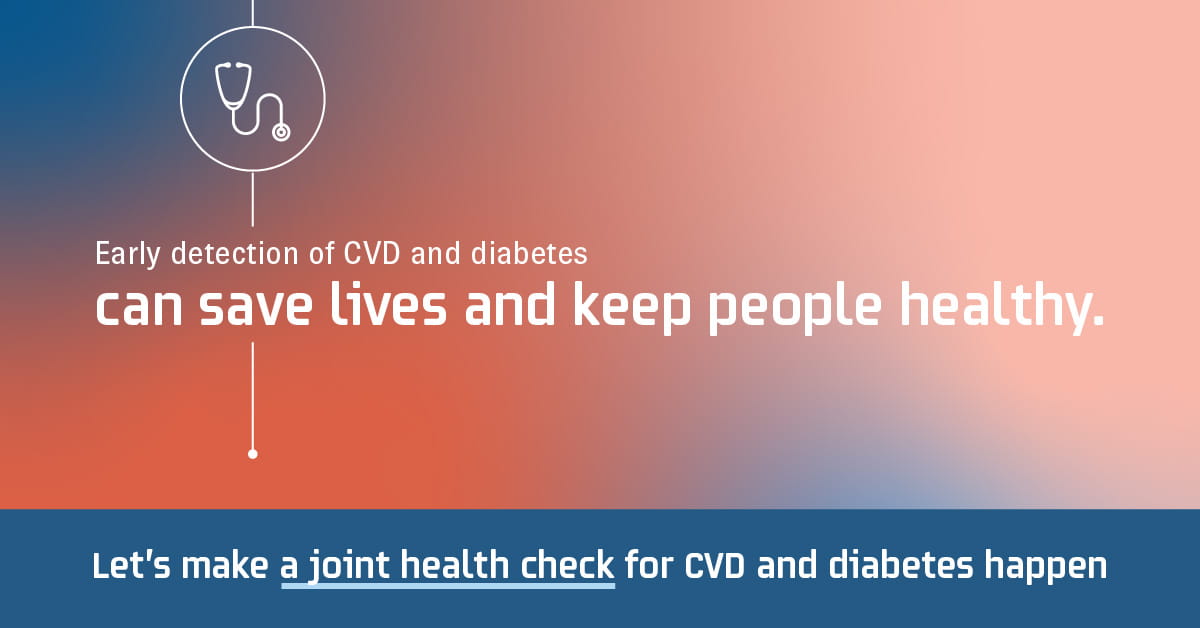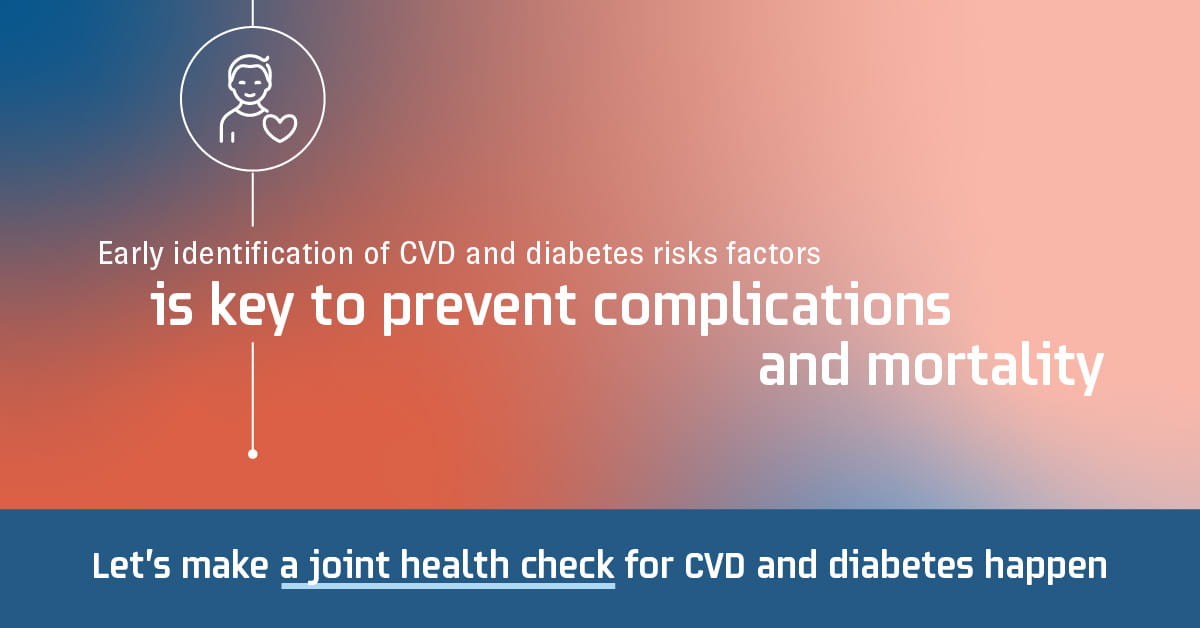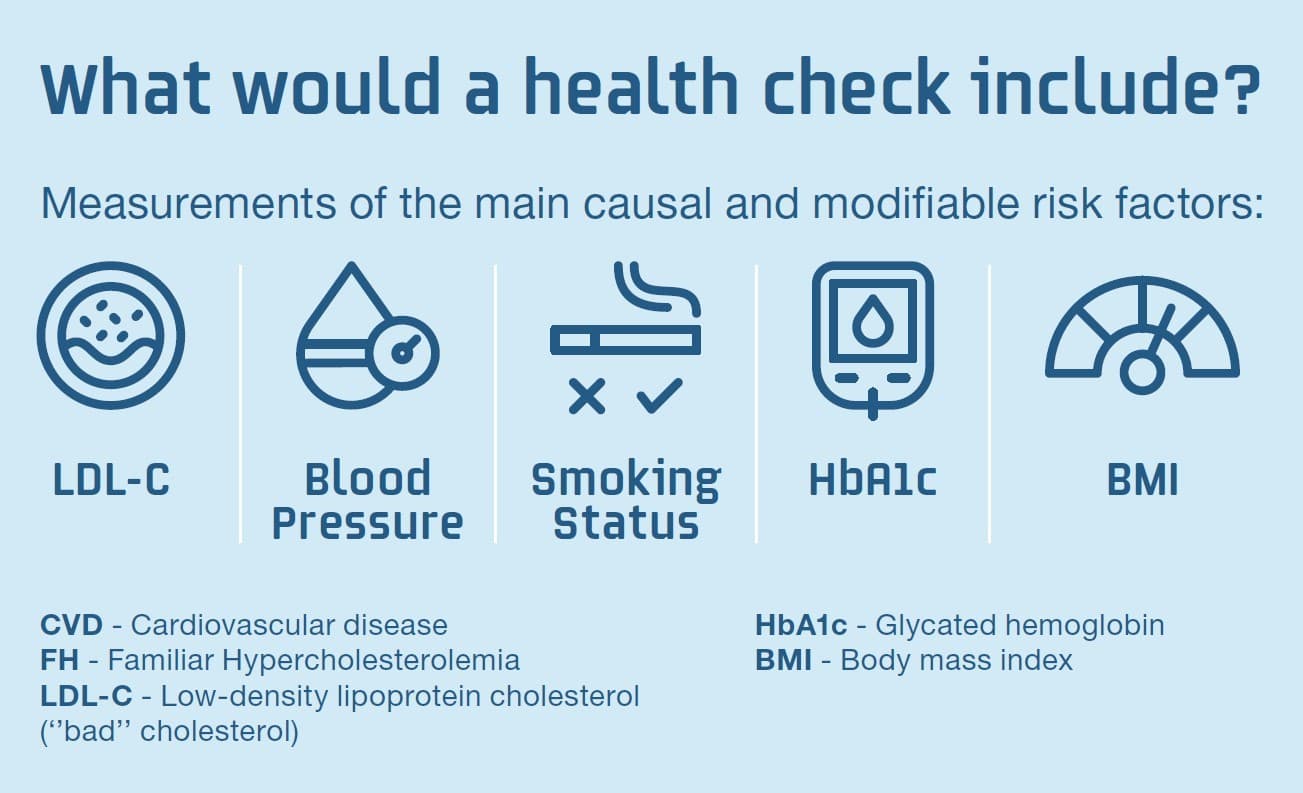 FH Europe is supported by an educational grant from Amgen Limited, Sanofi, Regeneron, Akcea Therapeutics Inc. and Amryt
Site by: Vovi Web Design