Rare Barometer – Take action on rare conditions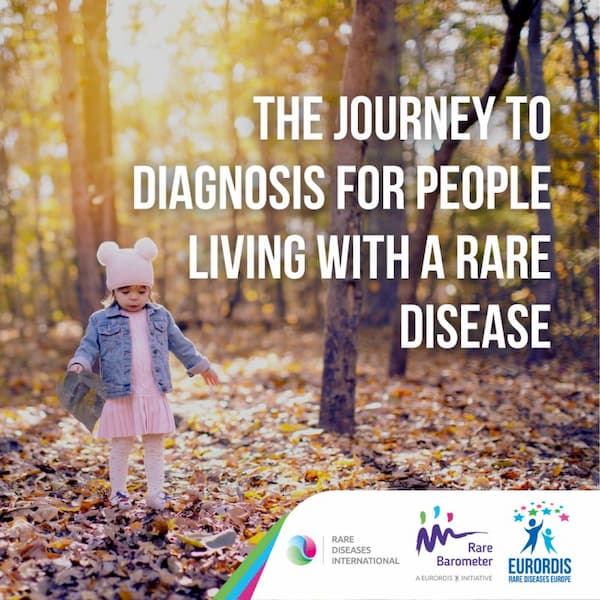 FH Europe supports the latest EURORDIS Rare Barometer survey on the Journey to Diagnosis for People Living with a Rare Disease. We call upon all people living with HoFH and FCS, as well as their caregivers, in our community to participate in and to disseminate this research opportunity. It is an international project, available in 26 languages, takes 20min and will end on June 15th.
What is Rare Barometer?
Rare Barometer, the EURORDIS survey programme, aims to make the voice of rare disease patients stronger. The objective is to transform your opinions and experiences about topics that directly affect you into figures and facts that can be shared with wider public and policy makers.
What is Journey to Diagnosis for People Living with a Rare Disease survey?
Obtaining a diagnosis can be a long and difficult journey for both patients and their families. By asking questions on the support you had, the difficulties you encountered, or on the consequences of being undiagnosed or misdiagnosed, we will be able to better identify how to improve the diagnosis journey of people living with rare diseases. Here is the survey toolkit to support you.
This survey will enable us all to communicate facts and figures to decision-makers. Overall results will be shared with everyone who responded to the survey and communicated to patient organisations, policy makers and the general public, in order to drive real change for the rare disease community.
What we ask of you?
Please take this opportunity and:
The survey is available in 26 languages, will take about 20 minutes to complete and closes on 15 June 2022.
Thank you!
FH Europe is supported by an educational grant from Amgen Limited, Sanofi, Regeneron, Akcea Therapeutics Inc. and Amryt
Site by: Vovi Web Design