FH Europe creates a Scientific and Public Health Advisory Committee
It is our pleasure to share an important achievement for our Network. FH Europe created its Scientific and Public Health Advisory Committee.
The committee consists of 16 international experts and will be chaired by FH Europe trustees Sam Gidding and Marius Geanta. It is divided into smaller subcommittees, working in specific expertise areas. The committee members were selected to have broad geographic representation across Europe and to include expertise in:
basic and clinical research,
epidemiology,
pediatric and adult clinical care,
genetics,
health policy, and
experience working with advocacy groups.
The tasks of this committee are to:
provide a linkage between member societies and the medical/scientific community when needed.
provide a reservoir of spokespeople for FH for advocacy activities.
create annual metrics on the state of FH for Europe.
link science and policy; coordinate messaging from the FH communities.
create more patient-centric care models.
The committee was developed to provide support for both activities of advocacy groups within the Network and Europe-wide activities of FH Europe. Examples of work include responding to individual society's requests for scientific expertise to support local activities, provide medical education to European health care providers regarding genetic lipid disorders, and provide data to local societies regarding FH diagnosis and care measurable through existing registries and other data sets. It is hoped that this group will improve consistency of messaging from the medical/scientific community and the advocacy community.
FH Europe would like to emphasize that the purpose of this group is not to set policy for FH Europe and its member organizations. Rather it is to allow all patient organizations to have access to scientific expertise and data, to improve medical education related to genetic dyslipidemia care, and to make sure all advocacy organizations within the Network are up to date on the latest research and guidelines.
Meet our expert advisors here: Scientific and Public Health Advisory Committee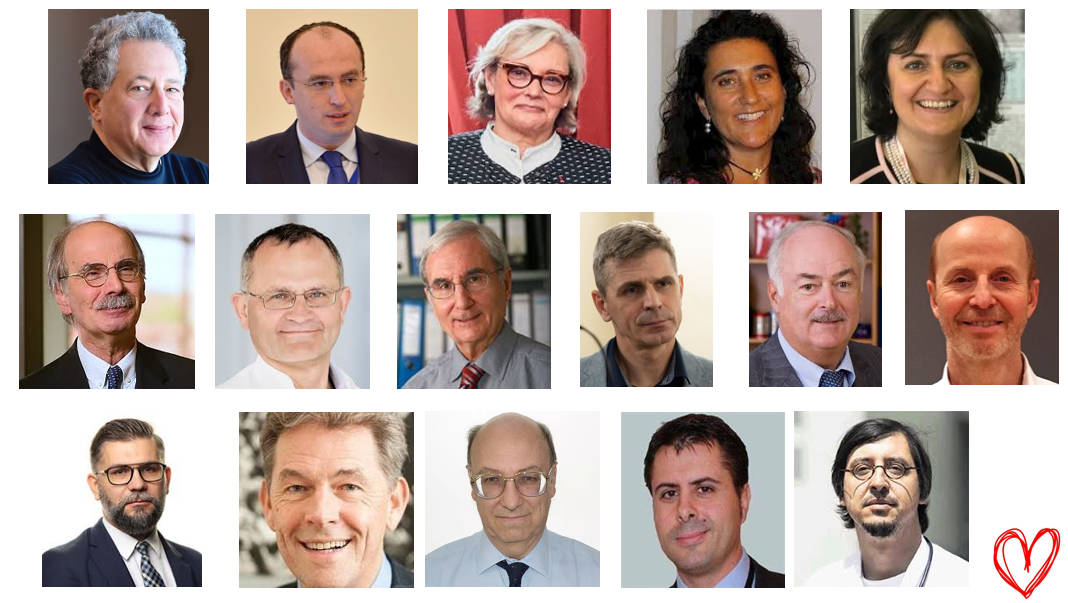 FH Europe is supported by an educational grant from Amgen Limited, Sanofi, Regeneron, Akcea Therapeutics Inc. and Amryt
Site by: Vovi Web Design